How to Choose Motorized Blinds for Your Home?
When deciding on window coverings, there are a lot of things to consider. One of the most popular types is vertical blinds, but they have some disadvantages as well. For example, you can't see outside if they're closed and sometimes, they get stuck in new curtains or cords from other window coverings. Motorized blinds offer all the benefits that traditional blinds do without any of those negatives and they're easy to use.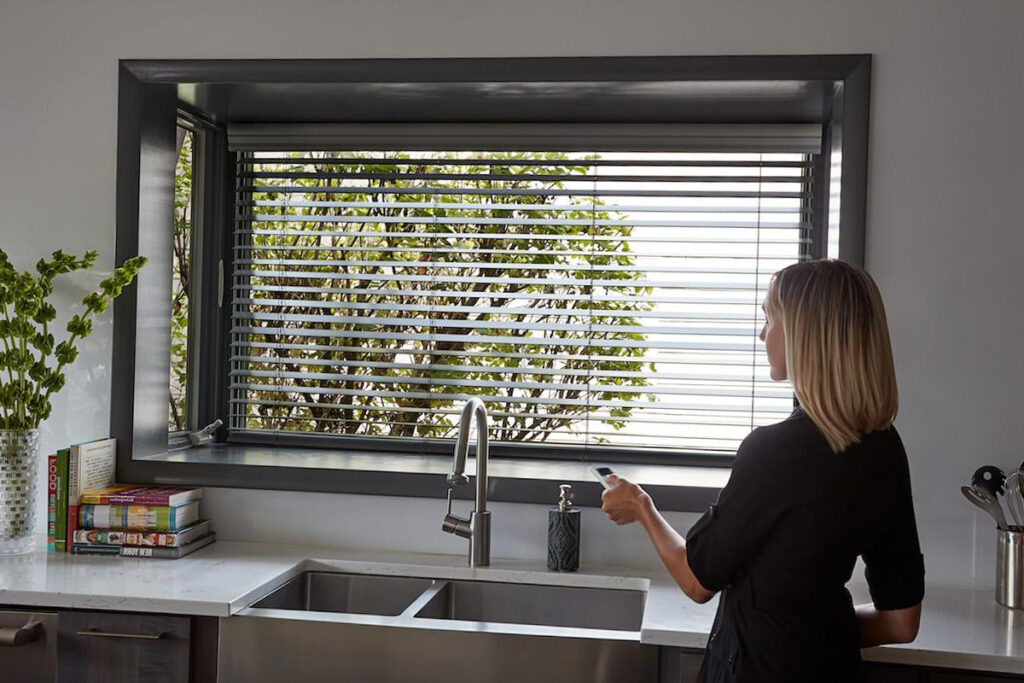 Where to find them?
Everyone has seen traditional blinds, but motorized are still new. This means you may need to go to a specialty store that offers custom blinds in order to get them. You will need help getting them installed-most companies won't do it because they might damage your window or wall, so make sure you talk with someone before you buy anything.
How does it work?
Unlike conventional blinds that run on cords, motorized shades move up and down using an electric current instead of gravity or weights attached to either end of the slats. They work by running off batteries connected by an electric cord that powers the device inside where it actually moves the slats via a motor.
Think about your climate
Since you won't be opening and closing the shades as often, it may not matter what they line up against outside, but that might also depend on where you live. For example, if you live in a desert area and experience high winds throughout the year-and especially during monsoon season-you should probably avoid wood blinds because they tend to crack faster than other types of window coverings.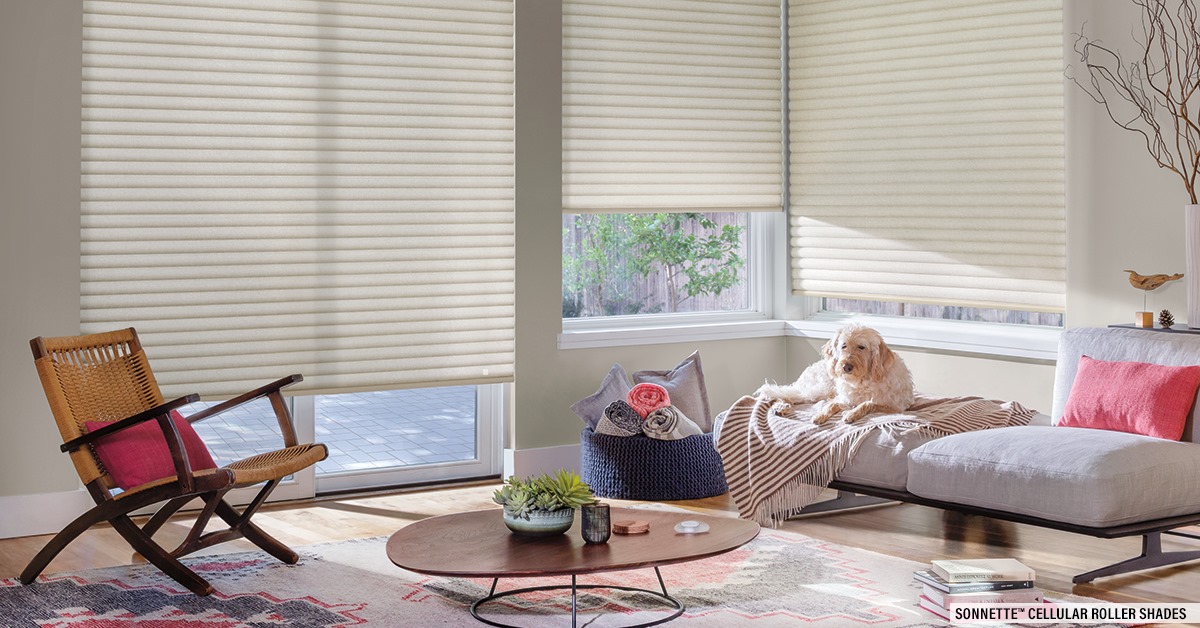 What are my options?
One nice thing about automated blinds is that most companies will offer custom sizes for anywhere from 8" x 10" windows all the way up to 10'x10′ or more. There are several different materials to choose from as well with vinyl, faux wood, and vinyl being the most popular. In addition to these types of blinds, companies also make cellular or honeycomb shades for low-light areas like basements.
You can also choose between interlocking and non-interlocking blinds. Motorized interlocking blinds come with multiple slats that overlap each other, providing better insulation than non-interlocking frames. Non-interlocking ones are lighter weight and often made of vinyl though they may be more difficult to move up and down (they lack an electric cord).
Don't forget about the remote control! For many people who live in a house or apartment, window coverings are a big part of their lifestyle. With motorized shades, all you need to do is touch the remote control for it to work which makes these types of blinds perfect for any home with someone who is always busy. They allow you to control your home in a simple and convenient way, making them a great option for anyone in the market for window coverings.
When choosing a color, try going darker when covering a large space because it will keep the room from feeling too closed in. If you have a small space, lighter colors can help bring extra light into the room. Motorized shades that have special glaze finishes may reflect less heat than other materials during certain seasons if that's an issue in your area as well.
With motorized blinds, you get all the benefits of vertical blinds but none of their downsides! They offer privacy when they're lowered so you don't have to close them all the way and they're simple to use. All you have to do is touch the remote control and they'll open or close automatically-no cords or anything else!