Keep Your Home Cool This Summer with These Window Covering Options
The summer heat is coming in full swing! This means that it's time for you to start thinking about how you can keep your home cool. You could invest in a new home cooling system or an air conditioner, but one of the most affordable and easiest ways to keep your home cool this summer is by installing window treatments. There are tons of window covering options for you to choose from including horizontal blinds, vertical blinds, and shutters-just to name a few! One thing for sure is that there are many ways on how you can keep your house at a more comfortable temperature during hot days. So today we will be discussing some tips on keeping your house cooler with simple window coverings. Let's get started!
Horizontal Blinds
One of the best things about horizontal blinds is that they are easy to roll up and down. So while you're at work, it would be good for you to roll them up so your home won't get too hot. When you get home, keep them unrolled so that you can let sunlight in during the bright afternoon hours. Another great thing about horizontal blinds is that many of them come with added features like special coatings or insulations which help reduce heat even further! Even if you already have vertical blinds covering your windows, getting some extra horizontal ones wouldn't hurt either. It would be beneficial for homes with wide windows or sliding glass doors because these types of windows tend to let in a lot of sunlight and heat during the hottest times of the day.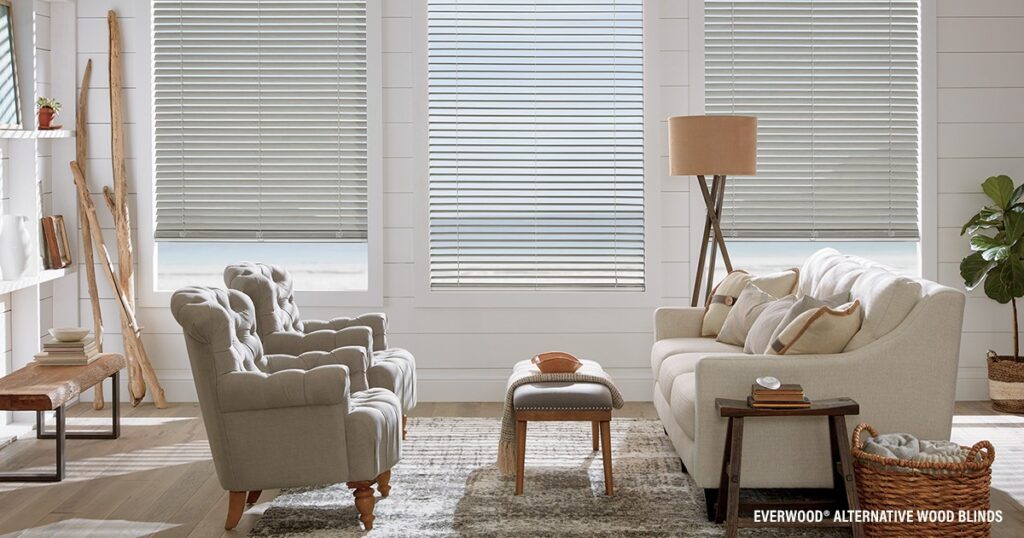 Vertical Blinds
When you think about summer, you probably don't relate it to vertical blinds even though there are many benefits that they can bring to your home. Vertical blinds help cool down your space by blocking sunlight and insulating your windows. One problem is however that vertical blinds don't offer much coverage like horizontal blinds do so if you have wide windows that need coverings then this might not be the best option for you. If that's the case then feel free to consider other window treatment options such as shutters or roman shades which will fit perfectly with large windows.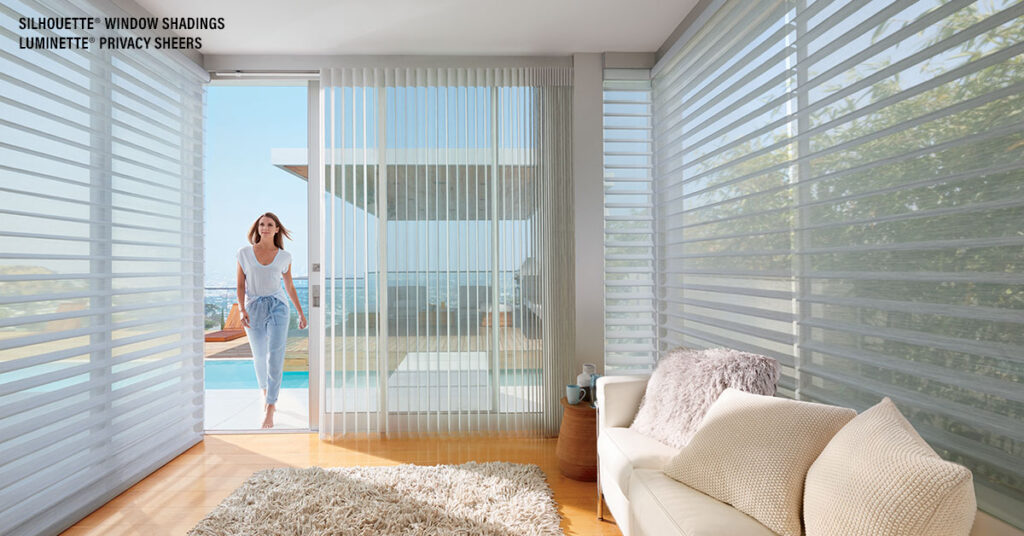 Shutters
We all know that shutters are iconic of the old, coastal homes which is probably why many people find them very useful when it comes to keeping their home cool during blistering summers. However, did you also know that there are modern ones out there? Yes, there are! They come in different colors and styles so they can fit any kinds of home décor easily. The best thing about having shutters is not only done they help block glass windows from sunlight but they also insulate your windows which makes your home even more comfortable for you to be in during summer days. Another great thing about these window treatments is that they don't require batteries or electricity unlike conditioning units do. Shutters also come with good warranties, which means they can easily be repaired if one of the panels gets damaged or is defective.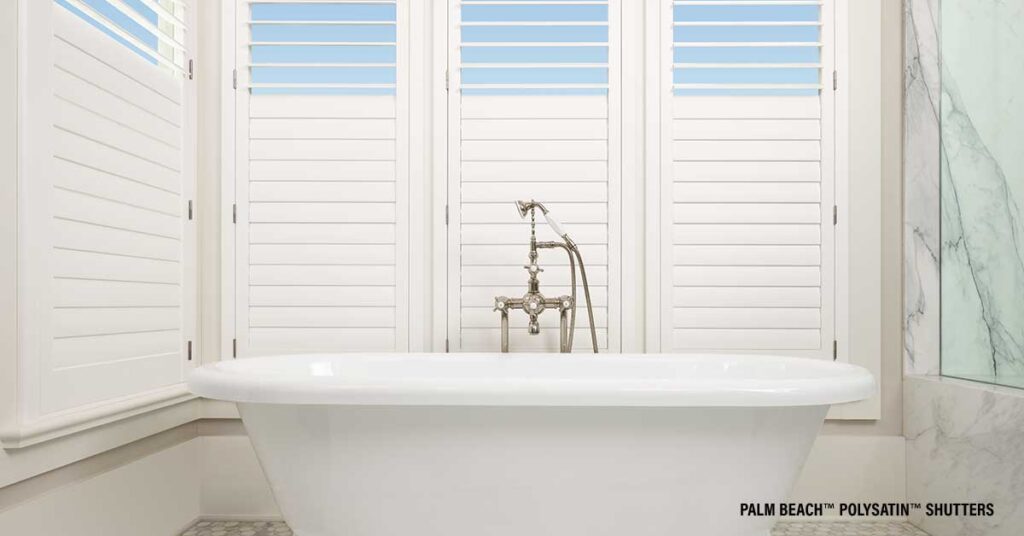 Roman Shades
Did you know that Roman shades have been used as window treatments since ancient times? Yes! In those days, those types of shades were made from natural fabrics like silk and linen. Nowadays, however, many people use them because they are a great way to keep your home cool during the summertime. They help insulate your room by blocking off sunlight and adding insulation at the same time which results in a cooler temperature. Unlike blinds, however, Roman shades don't cover wide windows but rather smaller ones such as French doors or small-sized windows where only one person would look outside anyways. So it doesn't matter if you have smaller windows because Roman shades can still work for you.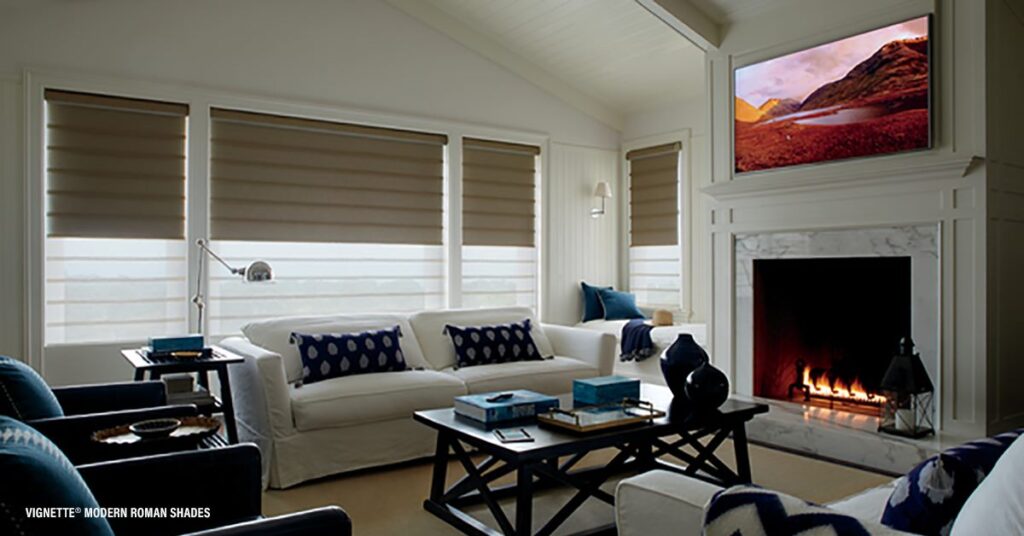 There are many great window treatments that can help keep your home cool during the summertime. By knowing what to invest in, you would find it easier to enjoy those hot days without having to worry about turning up the AC! Just some quick tips from us on how to keep your house cooler with simple window coverings and enjoy those long sunny days outside more often this summer!