What to Consider When Purchasing Faux Wood Blinds for Your Home
Window treatments come in all shapes and sizes, and you can find the perfect fit for your unique style. If you want to add a touch of luxury to your home, consider investing in some custom faux wood blinds. They will add a touch of elegance to any room.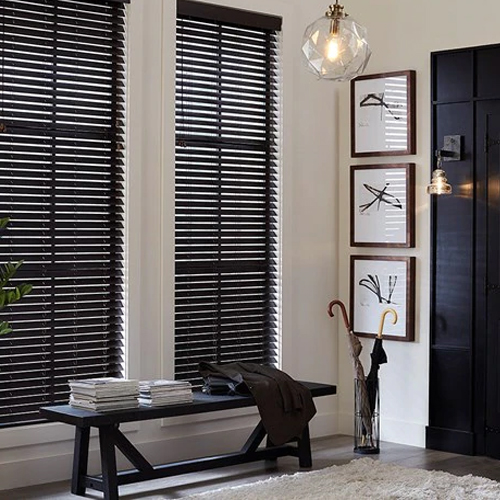 Advantages and Disadvantages of Faux Wood Blinds
Faux wood blinds are not just another window treatment option; they also offer many benefits that others do not! Here are some reasons why faux wood might be the right choice for you:
You control how much light enters through them

They're energy-efficient

The natural materials make them look great in most homes

They don't require regular cleaning

Some models have louvers or mini-blind options

You can find them in a variety of colors and styles
Although faux wood blinds offer several advantages, there are also some disadvantages to consider before making a purchase. Here are two main ones to think about:
They can be expensive. As mentioned earlier, high-quality faux wood blinds come at a higher price point than some other window treatment options. If you are on a tight budget, this may not be the best option for you. They can be difficult to clean. Faux wood is a material that can easily attract dirt and dust, so it is important to have a plan for regular cleaning. Otherwise, your beautiful window treatments will quickly lose their luster.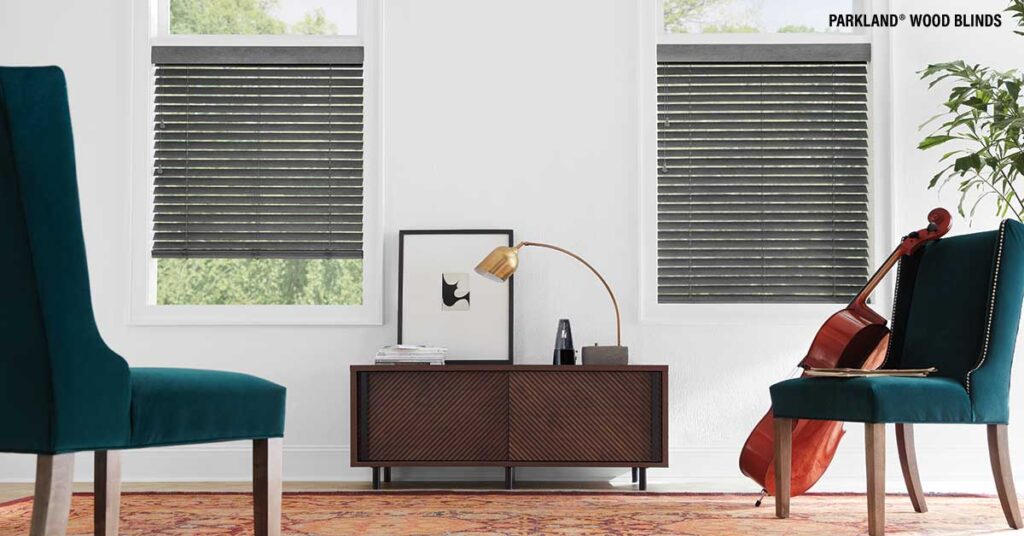 What should you consider when purchasing faux wood blinds for your home?
Here are some things you need to think about before making a purchase:
– Price
Every budget has its limit, so it is important to know the price of the product that you are considering. The best way to find out this information is through searching online or asking your retailer. It is also important to remember that high-quality products come at a higher price point, while cheaper products may not last as long.
– Style
It is important for window treatments to reflect your style and taste. Make sure that the ones you choose offer all the features you need in order – privacy, control over natural light, etc.- so that they can meet all your needs.
– Durability
Investing in faux wood blinds that last for the long term is an important aspect to consider when purchasing new window treatments. You also need to think about how easily they can be cleaned and cared for, as well as the warranty offered by the manufacturer.
– Ease of use
Window treatments should not just look great; they should also be easy to operate and maintain every day. Make sure that you choose a product that offers features such as cordless lifting, which will eliminate the risk of accidents from cords or chains being caught on someone or something – giving you peace of mind when operating your window treatment daily.
– Color and light control options
Faux wood blinds come in a wide variety of colors and styles, but the most common ones are white, beige, brown and black. The color you choose will depend on your preference – if your home features a lot of natural light or has an area that could use more privacy, consider opting for deeper hues.
– Materials
Many faux wood blinds feature real wood parts; however, there are also many other materials available to suit specific needs and budgets. For example, some manufacturers create faux wood blinds using polypropylene instead of real wood or vinyl instead of metal. Make sure you consider what type of material is best suited for your needs before making a purchase
Taking the time to consider all these factors will help you make the best decision for your home and your needs. Faux wood blinds are a great way to add style, elegance, and light control to any room in your house – making them a perfect choice for any homeowner!
Check out our map to see where we service!