A Guide for Bathroom Window Coverings
Window coverings are important for any room in the house, but especially so for bathrooms. Bathrooms are often small and can be flooded with light from two sources: windows on one side of the wall and the door opening on the other. And if you're unlucky enough to have a window right next to your bathtub, both directions will be covered by potential light sources. Bathroom window coverings can help control this light, so it doesn't disrupt your sleep or make it hard to use makeup mirrors or shave in front of a mirror.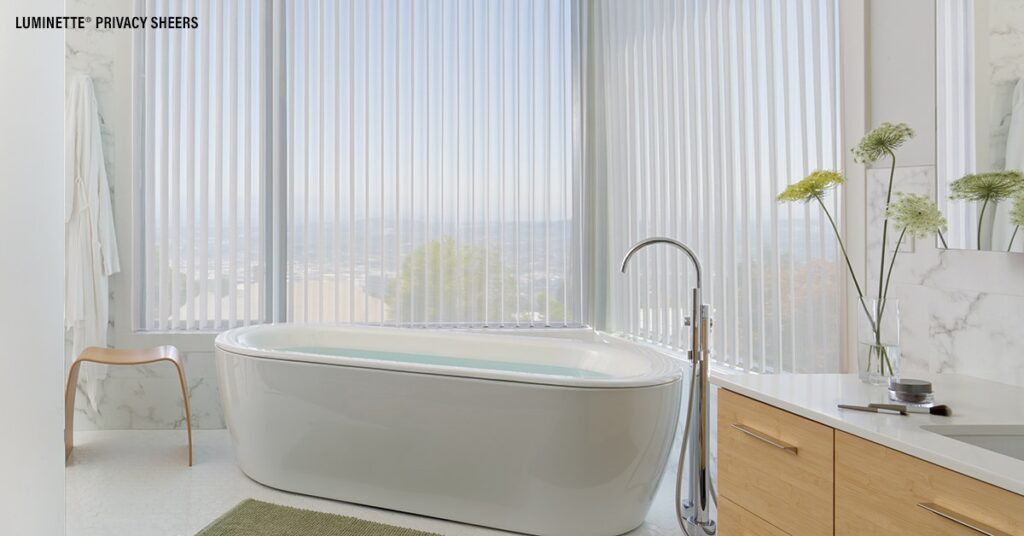 Types of Window Covering for Bathroom
There are many different types of coverings that work well for bathrooms, but most people will use either roller shades or curtains because they're more energy-efficient and easier to install respectively than blinds which is best for bathrooms with one long wall where light can come in from both sides of the window.
Shades are typically more popular for bathroom windows because they're easy to install- you just stick them up on the window frame and you're done- and they're also more energy-efficient than curtains. Curtains, on the other hand, can be necessary if your bathtub is next to the window or if you need some privacy while showering. If you have a single long window in your bathroom, blinds might be a better option because they can cover the entire window and keep out light from both directions.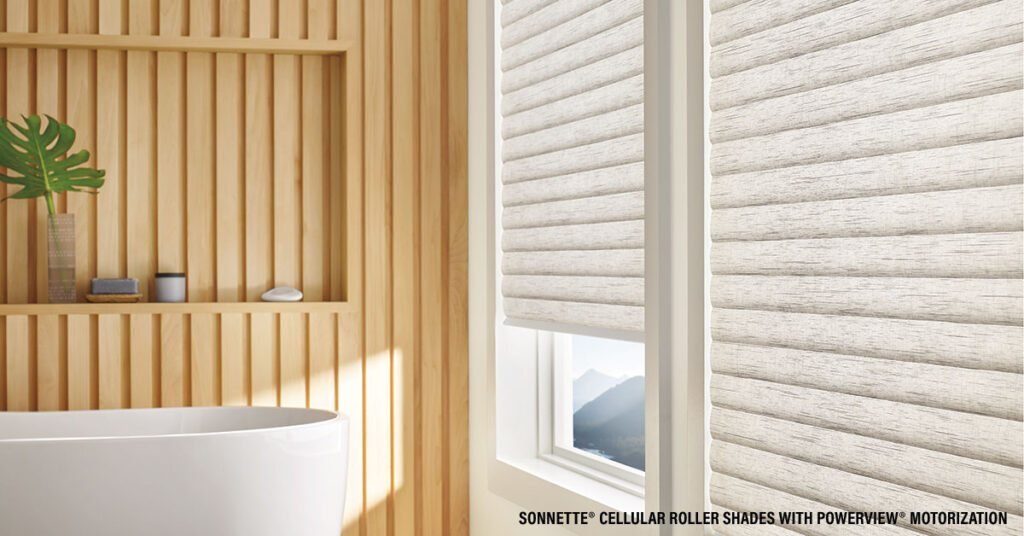 No matter what type of window covering you choose, it's important to make sure that it's made from a water-resistant material. Curtains and shades can be made from water-resistant fabrics, and blinds can have water-resistant slats. This is especially important if your bathroom has a shower or bathtub because water can easily splash onto the window coverings and cause damage. If you prefer curtains, make sure they're made from a water-resistant material.
Window coverings are an important part of any bathroom and can make your time spent there much more comfortable and relaxing. So next time you're shopping for new window coverings, be sure to keep your bathroom in mind!
There are other window covering options that you might want to consider. Roller shades are a good option if you want something that's easy to use and doesn't take up a lot of space. They can be folded up when not in use and don't require any cords or chains. Roman shades are also a good option because they can be made from water-resistant materials and provide some privacy.
If you're looking for something that's more decorative, you might want to consider fabric curtains. They can be hung from a curtain rod or track and come in a variety of styles and colors. And if you need some extra privacy while taking a bath or shower, you can always use a blackout curtain. It will fit snugly around your tub or shower to block out light.
In order to keep the light out of your bathroom, you'll need a window covering. If you're shopping for one yourself and want to make an informed decision about which is best for your needs, read this blog post. We've discussed the different types that are available – from shades to curtains – as well as considerations like whether or not there's a tub next to it. Hopefully, by now, you have a better idea of what kind of coverings work best in bathrooms with various circumstances!