Motorized Shades Installation Services 
Motorized shades services are the latest innovation in window treatments, and they're perfect for homeowners like you. Motorized shades allow you to control light and temperature by pushing a button on your remote control. You can also set it to come on at the same time every day, or when you enter a certain room. It's a lot easier than getting up every morning and adjusting them manually!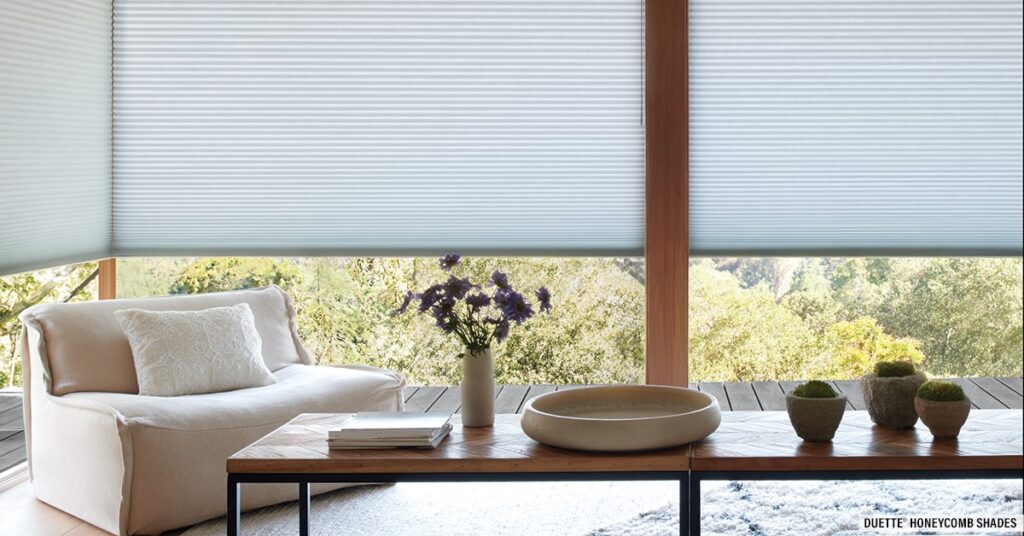 If you're interested in installing motorized shades in your home, you should hire a professional service. Professional installers will have the experience and expertise to get the job done right. They'll also be able to help you choose the right type of shade for your needs.
There are many benefits to hiring a professional installer for your motorized shades. First of all, they'll save you time and hassle. It can be difficult to figure out how to install motorized shades on your own, so it's best to leave it to the experts. Professional installers will also ensure that your shades are installed correctly and safely. They'll make sure that all the wiring is hidden, and that the shades work properly.
They'll also provide you with expert advice on how to use your new motorized shades. If you have a special schedule or routine, they can show you how to set it up so that everything is automated. They can even help you pick out different settings for different times of day.
Motorized shade installation services are affordable and convenient, but only if you hire a professional installer from day one. That way, they can take care of all the details for you from start to finish!
The installation for a professional company is going to be more expensive than if you were to have an amateur install them. When installing the window treatments they also have to measure your windows and they must know what type of materials you want your motorized shades made out of. If the installer is not a professional and has no experience with window treatments, they may not measure the windows correctly which will end up costing you more money in the long run. Not only that, but if something goes wrong with your shades after they have been installed, you will be the one responsible for fixing them.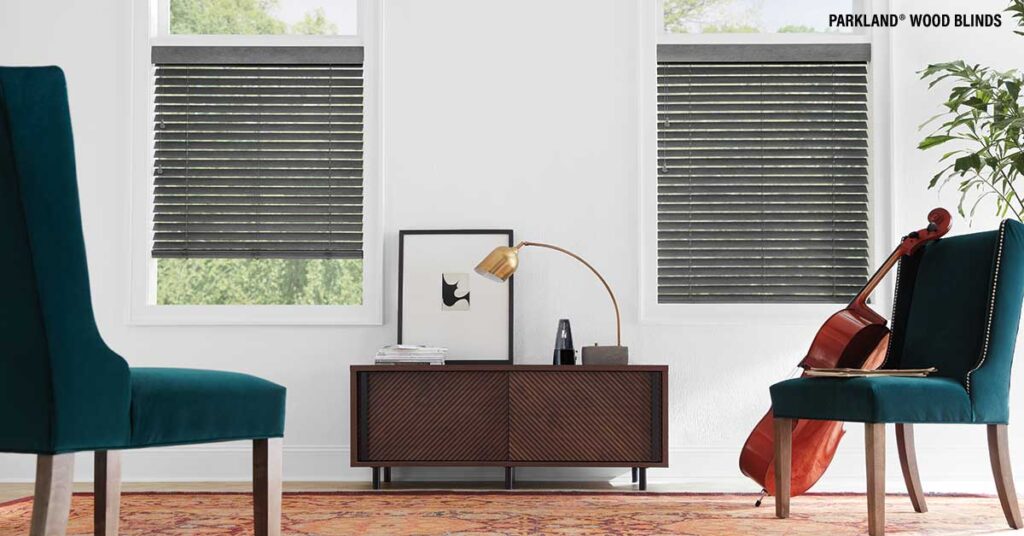 An amateur installation might seem cheaper at first, but it can often lead to costly mistakes. Hiring a professional installer is the best way to ensure that your motorized shades are installed correctly and safely. You'll also get expert advice on how to use them, so you can enjoy all of their benefits!
If you want to have more control over your home's light and temperature, motorized shades are a great option. They're easy to install by hiring professionals who offer this service in-home or near your office. You can also set them up for automation so that they come on when you enter the room, at the same time every day, or whenever it rains. Don't forget: if you need help getting started with these services and setting up an automated schedule for your motorized shades, we're here 24/7! Contact us today. We'll connect you with one of our expert technicians who will be happy to walk you through everything from start to finish.
Check out our service area below!
Park City Blind & Design
https://g.page/park-city-blind?share
(435) 649-9665
1612 W Ute Blvd Ste 109A, Park City, UT 84098