How to Find the Window Covers for House in Greener Hills Heber, UT
No matter what type of window covers you need for your house, it can be difficult to find the perfect ones for your home. There are many different types of window treatments that will fit with any decoration and budget. This article will help guide you through some options so that you can choose which is best for your needs. The first step is knowing the difference between a roller shade, curtains, or another type of covering altogether!
Different Types of Coverings
Once you figure out the type of roller, curtains, or other coverings that are required for your home, it is easier to narrow down the options. For bedroom windows coverings, choose a fabric that is breathable and can be opened or closed depending on what you need each day. You may want to try blackout materials that cannot be seen through at all, especially if you work nights and sleep during the day. If these fabrics do not appeal to you as much as sheer window treatments do, then you will need to look for room darkening ones instead. This can be done with many different types of materials such as light filtering blinds or pleated shades that will keep your room just as dark and private as heavy sheers would allow.
Curtains
Looking for window treatments in a living room can be slightly trickier. If you are looking to use the materials to block out light, then curtains or drapes may be your best bet. Curtains allow you to control exactly how much light enters the room through the fabric material and will look perfect with your decorating style. You can match them perfectly with other pieces of furniture, patterns on the walls, and any other decorations that you have added around the house. Many fabrics work well for these types of window coverings including sheer fabrics that still give you privacy without blocking out all of the natural lighting coming into your home.
Roller Shades
When it comes to choosing window treatments for an office or library space, consider roller shades as they are easy to use and can be opened or closed as necessary. In addition, they are easy to install and do not require professional help for installation. They also come in a variety of colors, textures, and even fabrics that you can match with your decorating style perfectly!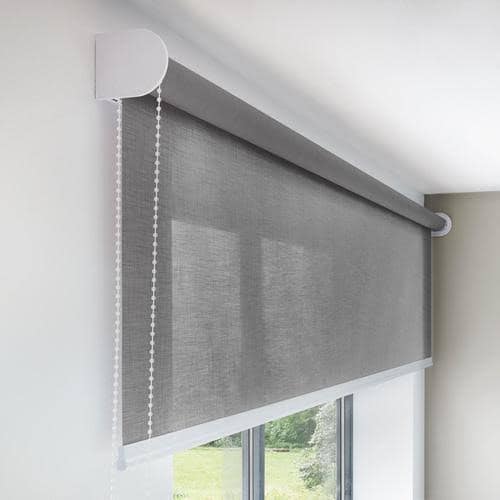 Wood Blinds
For more distinguishing window treatments, look at installed blinds. These offer a great way to control how much natural light comes into your home without covering up the beautiful scenery outside. You may want to consider wood blinds that will match other pieces of furniture you have in the space or cellular ones that allow air ventilation while still blocking out sunlight if it becomes too intense during certain times throughout the day. This type of cover is also great if you plan on having plants nearby since they will be able to receive the light, they need without being burned by the sun.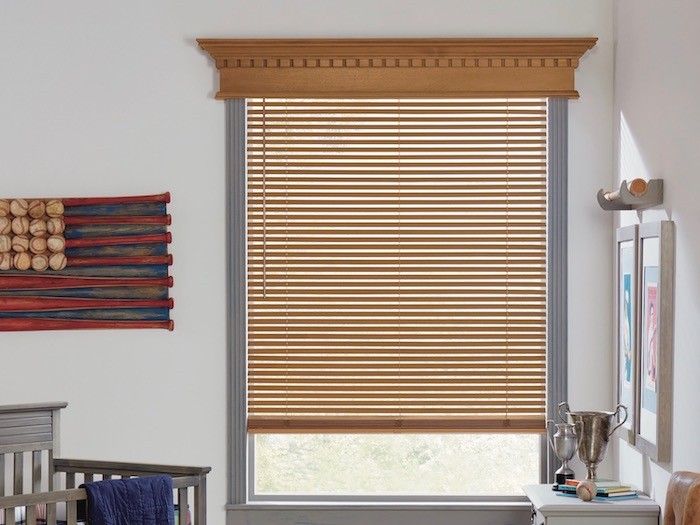 Drapes
Other window treatments that are popular include drapes, which are perfect for large spaces that cluster together or span across multiple rooms. They also come in many colors and fabric types so you can choose one that will match your decorating style perfectly. 
When it comes to choosing roller shades, curtains, blinds, cellular shades, or other coverings for your home, take your time finding the right options. With these 5 tips, you'll be able to find the perfect covers for any space!