Front Door Window Covering Ideas for Your Home
How you can improve your home's security and privacy by looking at these best front door window covering ideas for your home. You have a variety of different window coverings to choose from, such as curtains, blinds, shutters, and more. So take a look at some of the best front door window coverings that will help keep your home safe and private!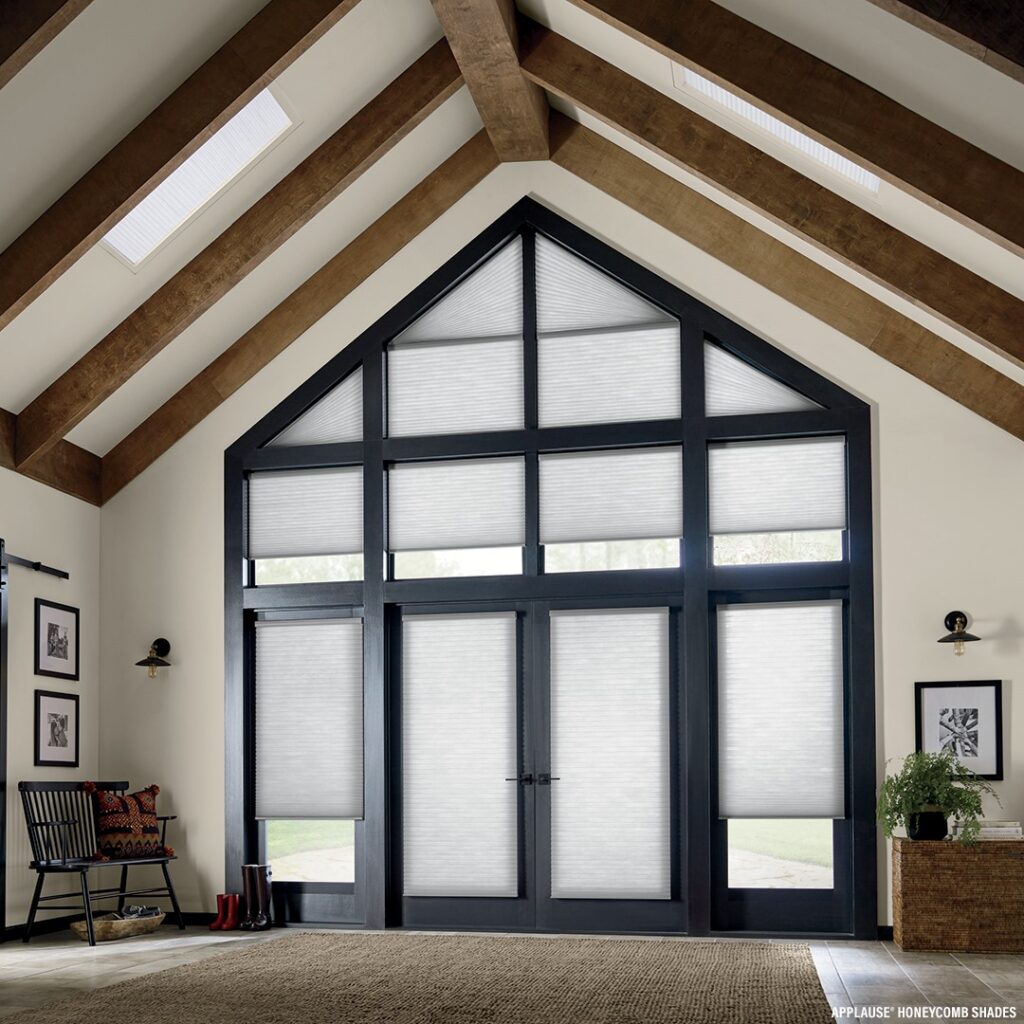 The windows right by your door are a major security risk. If you had a set of blinds installed on these windows, they would be the first to go in case of a robbery or break-in.
A window covering that can offer some protection is a window film. It's basically a transparent sheet made from polyester with an adhesive backing that has been laminated together with protective layers. This means it will hold up against most physical damage, such as being hit with rocks or hammers. In addition, the protection offered from flying debris or shattering glass makes this option an excellent front door window covering choice.
Another type of window coverings for your home's front door are curtains, whether hung above each other or next to each other. Depending on the strength and length of the curtain rods you choose, these could protect your front door from flying debris or shattering glass as well.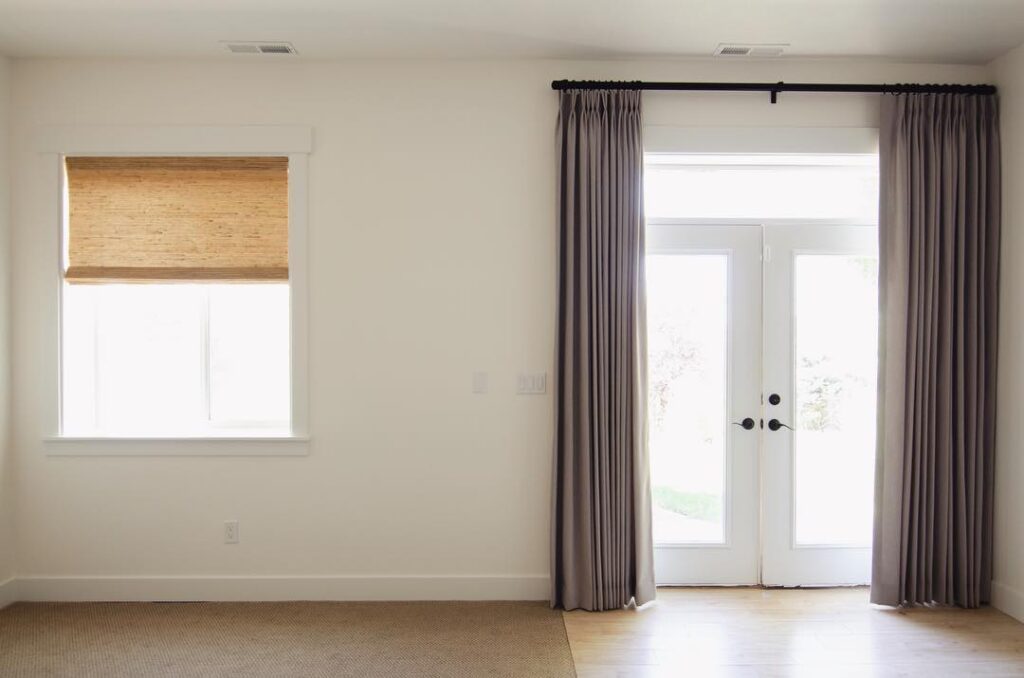 You might also want to consider getting shutters installed on your home's windows. Not only can they offer protection for front door windows right by the door, but you'd be able to use them as a great security feature for all your window coverings in general. They can block out people trying to peek through your blinds and curtains and they're especially useful if you have kids who like playing pranks on their siblings – just close the shutters and no one gets hurt!
Luckily as technology advances more and more wonderful things become available! So now there are not only protective window coverings for your front door, but they can offer privacy features as well. One option is to get semi-opaque shades that you can control with the use of a remote or smartphone app. You'd be able to control when these shades are down without anyone outside seeing in, and vice versa – if someone's outside trying to peek through your blinds, you could close them whenever you want! Another great idea is adding shutters with a mirror coating on them. This will make it easy for people on the other side of the glass to see their reflection and not yours more clearly!
 With all the different types of window coverings available today, you should be able to find one that fits your needs.
So take a look at some of the best front door window coverings that will help keep your home safe and private!