Are Roller Blinds Better than Vertical Blinds?
Roller Blinds are a great and cheap way to decorate your home. Roller blinds offer a wide range of benefits including their affordability, versatility, ease of use, and safety features. They operate with the pull of a cord at the bottom which is convenient for those who are unable to reach or have mobility issues. Roller blinds are also energy efficient keeping your home cooler in the summertime while keeping warm air out during winter months!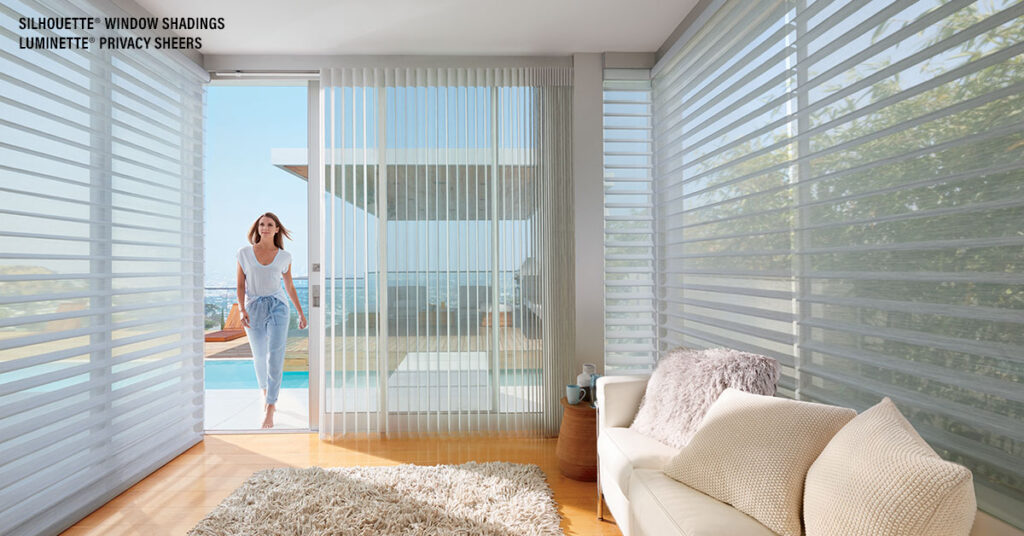 Roller Blind vs Vertical Blinds
Vertical blinds can be an excellent choice for blocking sunlight from entering into rooms that need privacy such as bedrooms or bathrooms. If you're looking for more light control than vertical blinds provide, try roller shades because they will filter light better than vertical blinds. Roller shades are available in different styles, materials and functions that allow you to choose the best one for your situation. They can be used as sheer curtains or blackout curtains.
There are many reasons to choose roller blinds over vertical blinds, but the most important reason is safety. Vertical blinds pose a risk because they have cords that can be a strangulation hazard for young children. Roller blinds do not have any cords and are safer for homes with small children.
Vertical blinds are also less versatile because they only work well in certain types of windows while roller blinds work well in almost any window. Roller blinds are easy to install and operate, and they can be raised and lowered at the touch of a button. Vertical blinds require a lot of manual labor to install and cannot be operated electrically. Roller blinds are also more affordable because their versatility allows you to get more use from them in different rooms. For example, if your kitchen window is too big for vertical blinds and too small for roller blinds, you can use a roller shade in that window to achieve the privacy and light control needed. Vertical blinds would not be able to block enough light making the kitchen too dark.
Rollers are great because they can filter light better than vertical blinds. They allow you more privacy and darkness during certain times of the day while still providing natural light. Roller Blinds are the better choice for your home!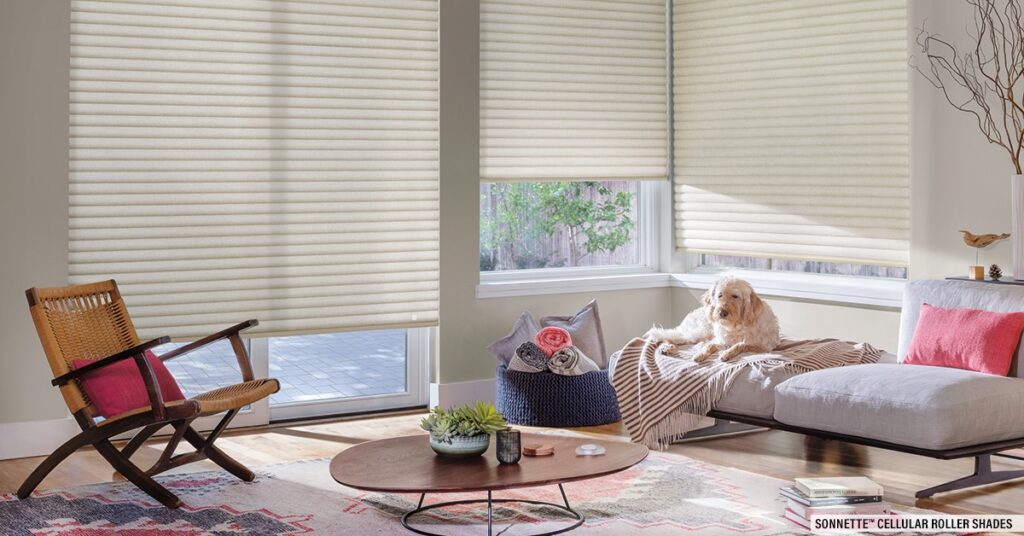 Are roller blinds better than vertical blinds?
There is no easy answer to this question as both window coverings have their own unique benefits. However, in general, roller blinds tend to be a more versatile and affordable option than vertical blinds.
For tips on how to install roller blinds check out this video!