Important Things Consider When Looking for Window Covering Ideas in Park City, UT
Window coverings are a great way to give your home an instant and improved renovation. From drapes to blinds, there are many different types of window coverings that will suit any taste or style. And with so many options available, it's important that you take the time to choose wisely- after all, these items will be on display in your home for years! Here are some tips on how you can make sure you have the perfect window covering for every room when considering window covering ideas. 
What type of mood do you want? 
Some people prefer light and airy curtains while others may feel more comfortable with heavy draperies. The best rule is simple: if the space feels dark when it's empty, you should go with light fabrics. If the space is bright, it would be best to opt for darker ones that absorb more light.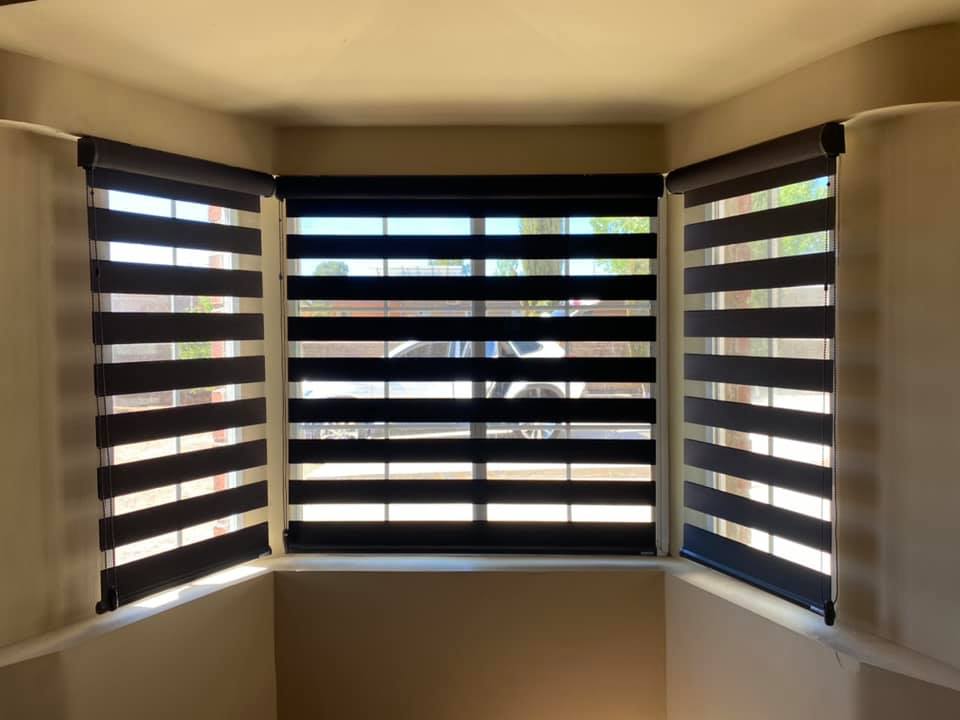 Privacy or View? 
This may sound like a no-brainer, but just remember that if you have particularly nosy neighbors or are next to a busy street, you probably want to get window coverings that hide your privacy from the outside world! On the other hand, many homeowners prefer clear window treatments so they can enjoy being able to see their view without any obstruction. It's about whatever looks best in your home!
Find out what works for each room 
When trying to determine which type of fabric will look best in your home, don' forget about how useful they are intended to be! For example, blackout curtains make for a great addition in rooms you tend to keep dark or where the sun is particularly bright. If you have a living room with a lot of windows, consider adding blackout curtains to keep the space lit up. If you have a bedroom that isn't quite big enough for a queen-sized bed, blackout curtains can help maximize the space and make it seem just a little bit larger.
Make sure they match your style 
One window covering idea that many homeowners like is using roman shades over their windows to add some texture to their rooms. They are usually made out of fabrics with different designs, which is what makes them such an interesting addition! Roman shades come in all sorts of patterns and designs; everything from classic stripes or florals to modern geometric prints or even contemporary she!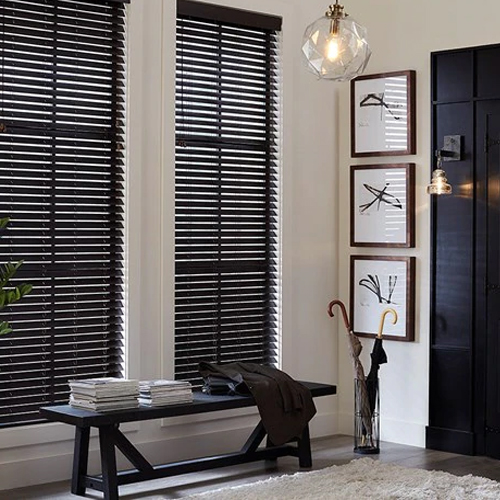 Think about how you want them to function 
These days, a lot of homeowners are opting for window coverings that can serve double purposes. For example, certain types of shades let in filtered light while also blocking out the bright sun. If it's too hot outside and you don't want to turn on the AC, look for window treatments that will keep your home warm enough but not too hot. Or if you live somewhere where the temperature is constantly fluctuating, custom blinds and shades that can be adjusted depending on whether or not you need to block out sunlight.
They should enhance your room and its decor
While many people are able to recognize when their room looks good, not everyone is able to tell when it has the perfect window treatment. Of course, your choices can depend on what you need them for- if privacy is key, then choose something that will block out light or keep outside noise in check. But in general, window coverings should look great and add a little shine to your home! 
Have fun with your window coverings 
Window treatments are an inexpensive way to completely change the look of every room in your home. So have fun with it- experiment until you find something that truly meets your needs and personal taste preferences! 
Window coverings are an essential part of any home interior design. Whether you want to let in more light or provide privacy, there is a window covering out there for your specific needs. Plus, these types of items can help keep your space warm during the winter and cool on hot summer days! The best way to find the perfect ones for your place. Give our experts a call today- we'd love to show you how easy it is with some one-on-one advice from our team that specializes in window treatments!